We work with you
aask us is dedicated to manufacturing and supplying only the very best finishing products that are not only of the highest quality, but easy to install. We are a true partner, working closely with clients and project teams to supply and deliver exactly what they need, when they need it.
EXPERTISE YOU CAN TRUST
Our team has been to hundreds of sites and worked with thousands of people, from sole traders to multinationals. We have a deep understanding of how building projects run and work every day. We work with our clients to maximise operational and commercial efficiency.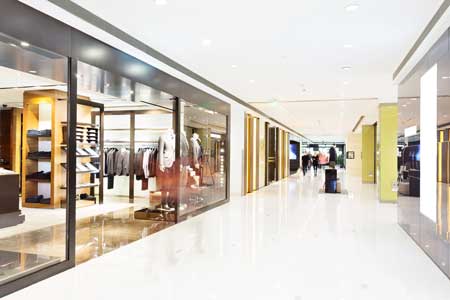 SUPPORT AT YOUR FINGERTIPS
Our team of experts is always on hand to support you and your teams when you are on site with any advice or guidance you may need.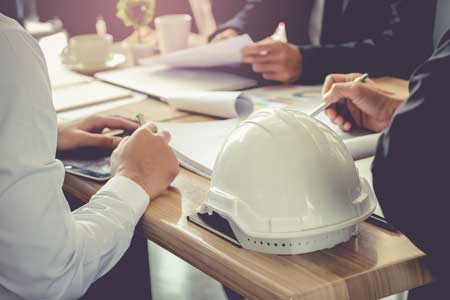 PROVEN ACROSS THE WORLD
Our team has strong international capabilities as we supply and work on projects across Ireland, France and the UAE. Get in touch to discuss how we could work with you on your international projects.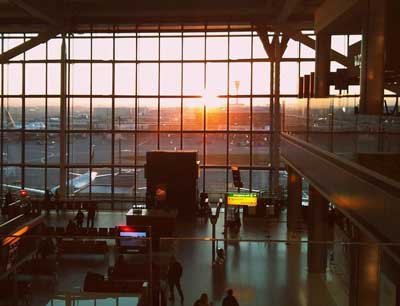 High quality systems
aask us offers a variety of systems for walls, ceilings and exteriors.
A robust approach
aask us has extensive experience across multiple sectors, from commercial and residential through to schools, hospitals and airports. Below are just a couple of our projects to demonstrate the effectiveness of our approach.
Aviation & Transportation
Rotherham Interchange
As part of Rotherham's master plan to regenerate the town and promote sustainable travel, a £12 million refurbishment project was undertaken at Rotherham Interchange.
Collaborating with Titan, we supplied hundreds of quality aluminium angles, flat plates, perimeter angle trims and profiles. We also manufactured a number of complex metal features, including bespoke bulkhead panels in vibrant blue to create a contemporary, expansive interior.
Commercial
Liverpool Plaza
Offering a central location and waterfront views, Liverpool Plaza is a magnificent 18-storey office complex that dominates the city's skyline.
Our longstanding client, Task UK entrusted us with providing products for the Plaza's extensive renovation project. Over 3500m2 of our anodised silver 3mm aluminium wall cassette panels were installed to refresh the exterior and breathe new life into the impressive tower block.