aask us offers finishing products of exceptional quality combined with an unparalleled level of service. Everyone within the aask us team is passionate about what they do and takes great pride in exceeding every clients' expectations.
Driven by family values and a unified ethos
Our business has been built upon a strong purpose and ongoing commitment to offer a professional service with a personal touch.
EXPERIENCE
The depth and breadth of knowledge within the team is unrivalled
Quality
We have numerous accreditations including a declaration of performance certificate that demonstrates our products meet CE requirements and are certified to ISO9001:2015
UNDERSTANDING
We have a deep understanding of our trade and are in tune with our clients' needs, delivering an exceptional level of service
Delivering over and above, again and again
The 2020 results speak for themselves.
linear metres of aluminium profiles supplied
When we have a complex project, we come straight to aask us. Its helpful design service always makes sure our requirements are met.
Christian Longthorne, Bluegyp
aask us has been instrumental to the successful completion of numerous projects over the years. The service is second to none and the quality of the finish is exceptional.
Matt Austin, Task UK
The aask us team is always on hand to ensure project requirements are met and products are delivered when needed. Cannot recommend enough
Neil Johnstone, Panarc

2005
Becomes an FIS member

2010
Launches blind box range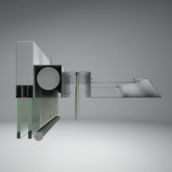 2013
Purchases assets of Martingale systems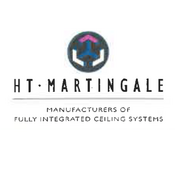 2015
Opens dedicated sheet metal factory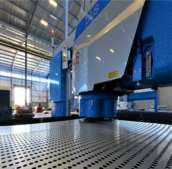 2019
Launches BeadMaster brand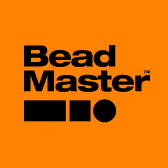 2021
Launches partition division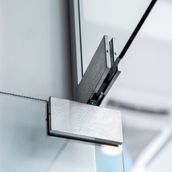 click & drag to explore
A dedicated team of specialists
aask us has an outstanding reputation for service, delivered by a team of respected experts.