aask us has expanded into the glazed partitioning market by launchings its single and double glazed glass systems.
Headed by the company's Partitions Director, Andy Coleman, the new collections feature unique framed, frameless and banded systems at 30mm and 50mm depths.
Finely crafted, the systems have been acoustically tested at Warrington Element to ensure excellent sound absorption. The single and double glazed collections accommodate 10-16.8mm glass thickness and include a range of frames and doors, manufactured in-house to offer greater design flexibility.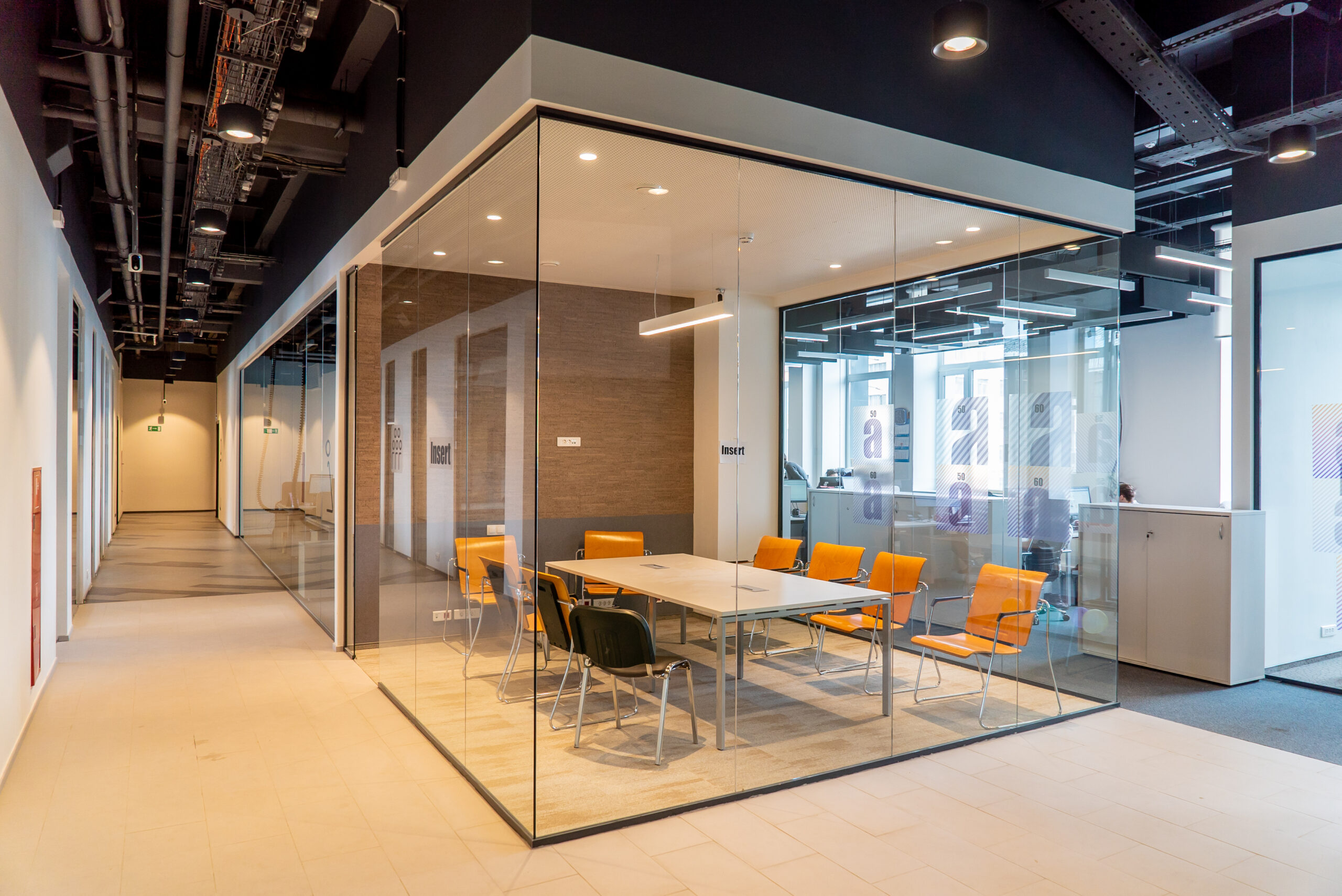 Andy Coleman at aask us, said: "We're thrilled to support the shift towards hybrid workspaces by manufacturing and supplying our new glazed partition systems. 
"Ideal for companies looking to evolve their offices with flexible and transparent spaces, our single and double systems effortlessly create team-working areas that encourage collaboration.
"We look forward to working with new and existing clients to provide solutions that will transform spaces and inspire colleagues."
More details about the glazed partition systems can be found here, or via its brochure, which can be downloaded here.